Halloween is coming, all are pumpkins, fangs, bats and spiders everywhere. We will contribute to this gloomy season with these 7  creepy vintage frighten GIFs in order to use them and scare your friends.
1. Witches in action!!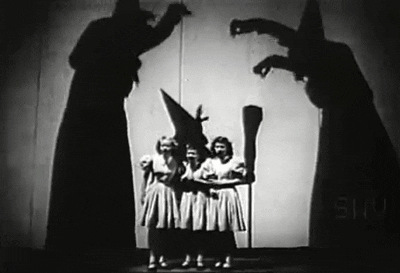 2. Nosferatu,this is my fave GIF ever!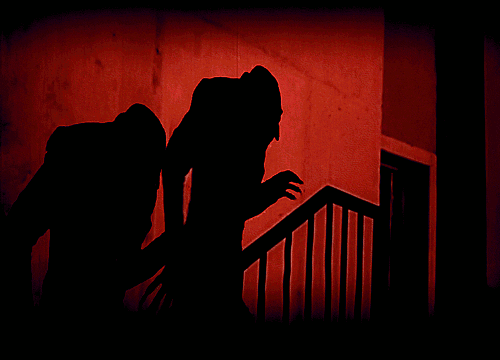 3. Crazy bats driving you crazy.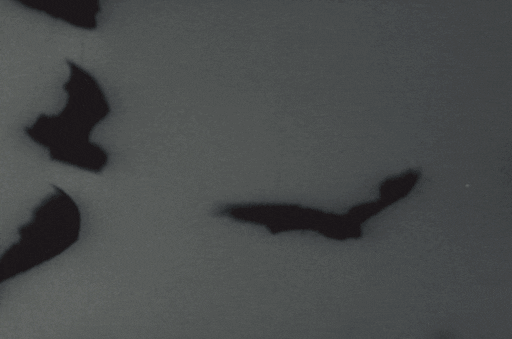 4. A ghost?  A zombie?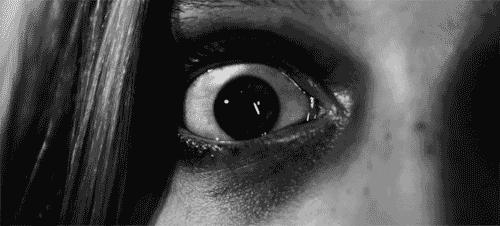 5. A nightmare clown, I won't go, don't insist!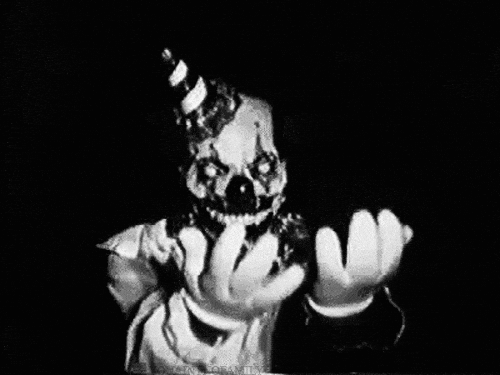 6. Walking ghosts, not cross on their way!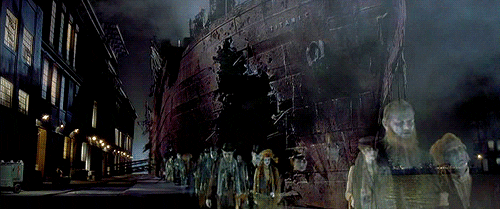 7. Don't be scared but they are already here.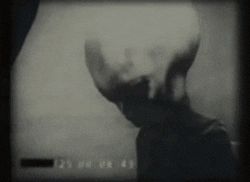 I hope you enjoy them and make your hair stand on end… Which is your favorite?
GIFs via www. giphy.com